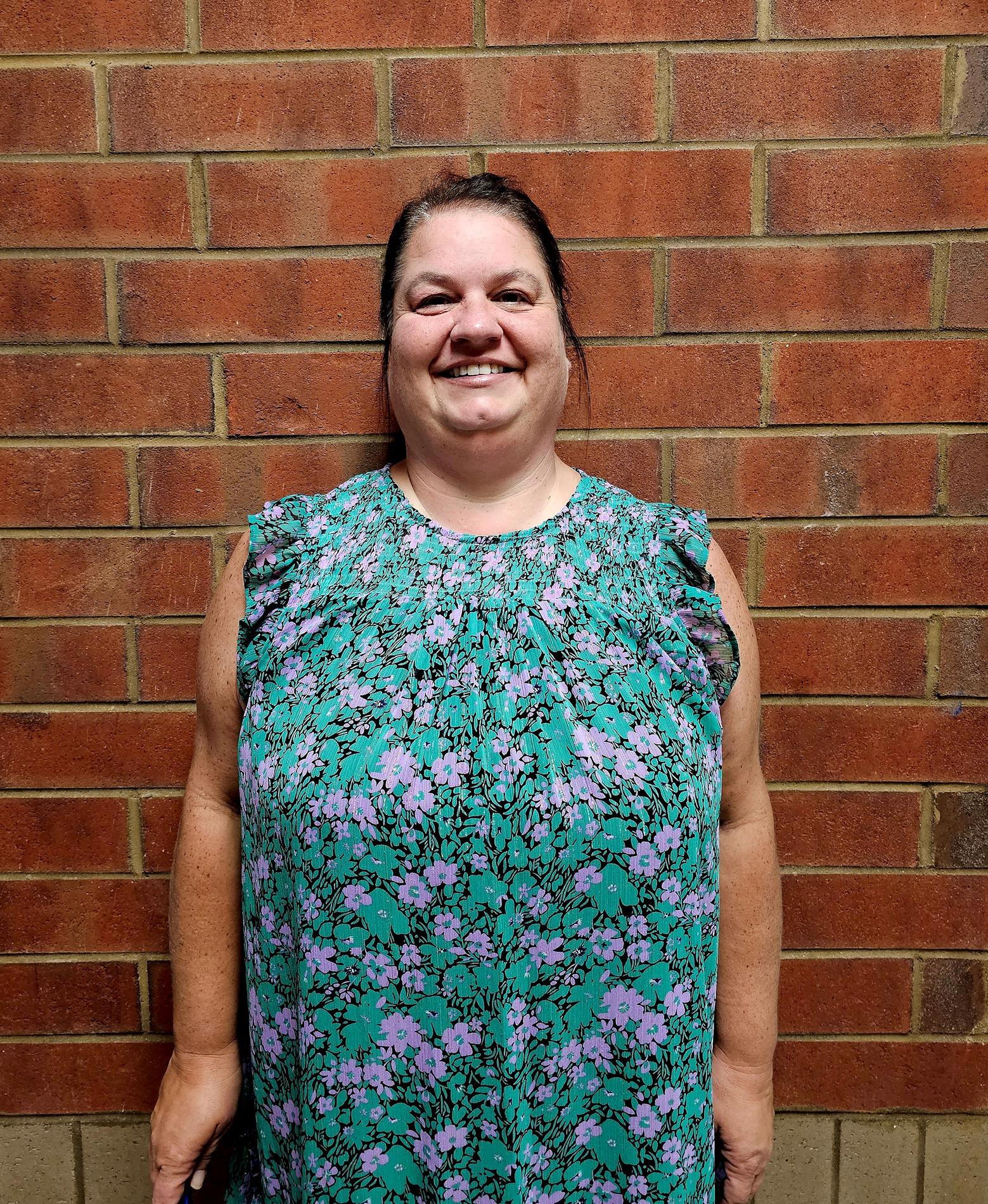 Mandy Edwards
Principal
medwards@bambergschools.org
Phone: (803)245-3043
Fax: (803)245-3053
Richard Carroll Elementary Families,
I would like to welcome you to the 2023-2024 school year! It is a tremendous honor to be the Interim Principal at Richard Carroll Elementary School(RCES). I look forward to creating strong and collaborative relationships with the staff, students, parents, and all stakeholders in this great community. I believe that through parents, teachers, students, and community members working together and supporting one another our students and school will achieve amazing things!
Bamberg County is truly a special place and I am overjoyed to be in the position to positively impact the lives of students and teachers. I am committed to holding high standards for each student in regard to academic performance and behaving responsibly so that RCES continues to be an exceptional learning community.
On a personal note, I was born and raised in the small town of St. Matthews. I am a graduate of the University of South Carolina with a Bachelor of Arts in Psychology. I completed my graduate studies at South Carolina State University where I earned a Masters in Early Childhood Education. Additionally, I hold a Masters in Education Administration from Grand Canyon University. I have been in the field of education for 20 plus years. In that time, I have served in a multitude of capacities. I have been a classroom teacher with experience in kindergarten, first, and third grade math. I have been a Reading Interventionist serving students in kindergarten through sixth grade. I have worked in Special Education overseeing special education teachers and therapists. I also have experience as a former assistant principal. Family and friends are important to me. For relaxation and "me" time I enjoy tending my vegetable garden and raising chickens.
Over the next months, I look forward to meeting and getting to know you as we work together to make RCES even better! I look forward to supporting you and your child(ren) in whatever way I can. Should you need to contact me, feel free to call 803-245-3043 or email me at medwards@bambergschools.org. Again, I look forward to a successful school year.
Educationally yours,
Mandy Edwards