Congratulations to our 4K Graduates!
This has been a great year and we hope that everyone has a great summer. Click the button below to view our end of year program. When the player opens, you can click the 3 dots in the bottom right corner to download the video.
Please note that the microphone on the camera was not working well during the program, and so we have had to correct the sound in places.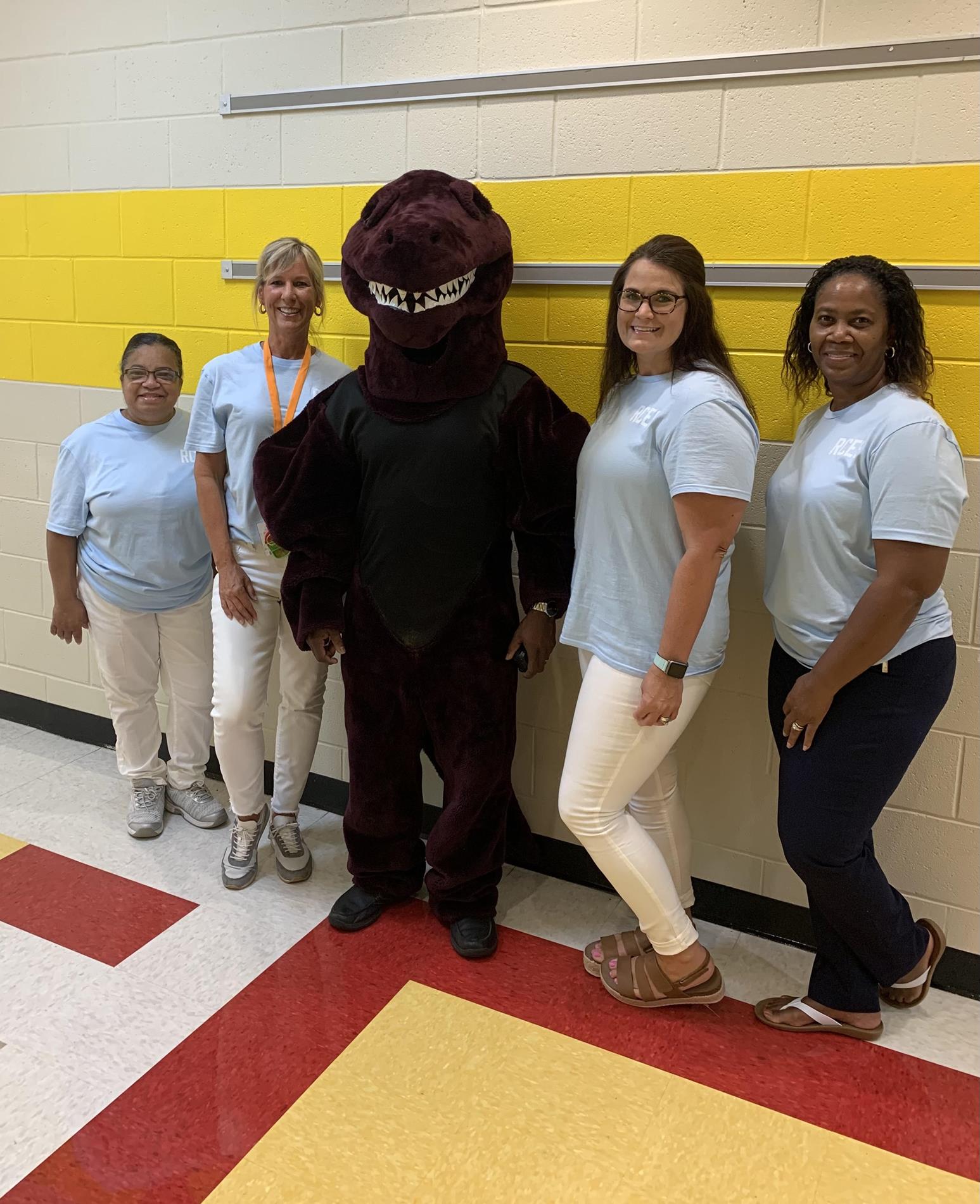 The 4K Teachers:
Mrs. Rutland, Mrs. Barbara,
Mrs. Johnson, & Mrs. Webster