What A Great Year It Has Been!

We have enjoyed working with your children so much this year.
We hope that everyone has a great summer.
Click the links below to view our Kindergarten Graduations.
When the player opens, you can click the 3 dots in
the bottom right corner to download the video.
Warren and Huffstetler's Classes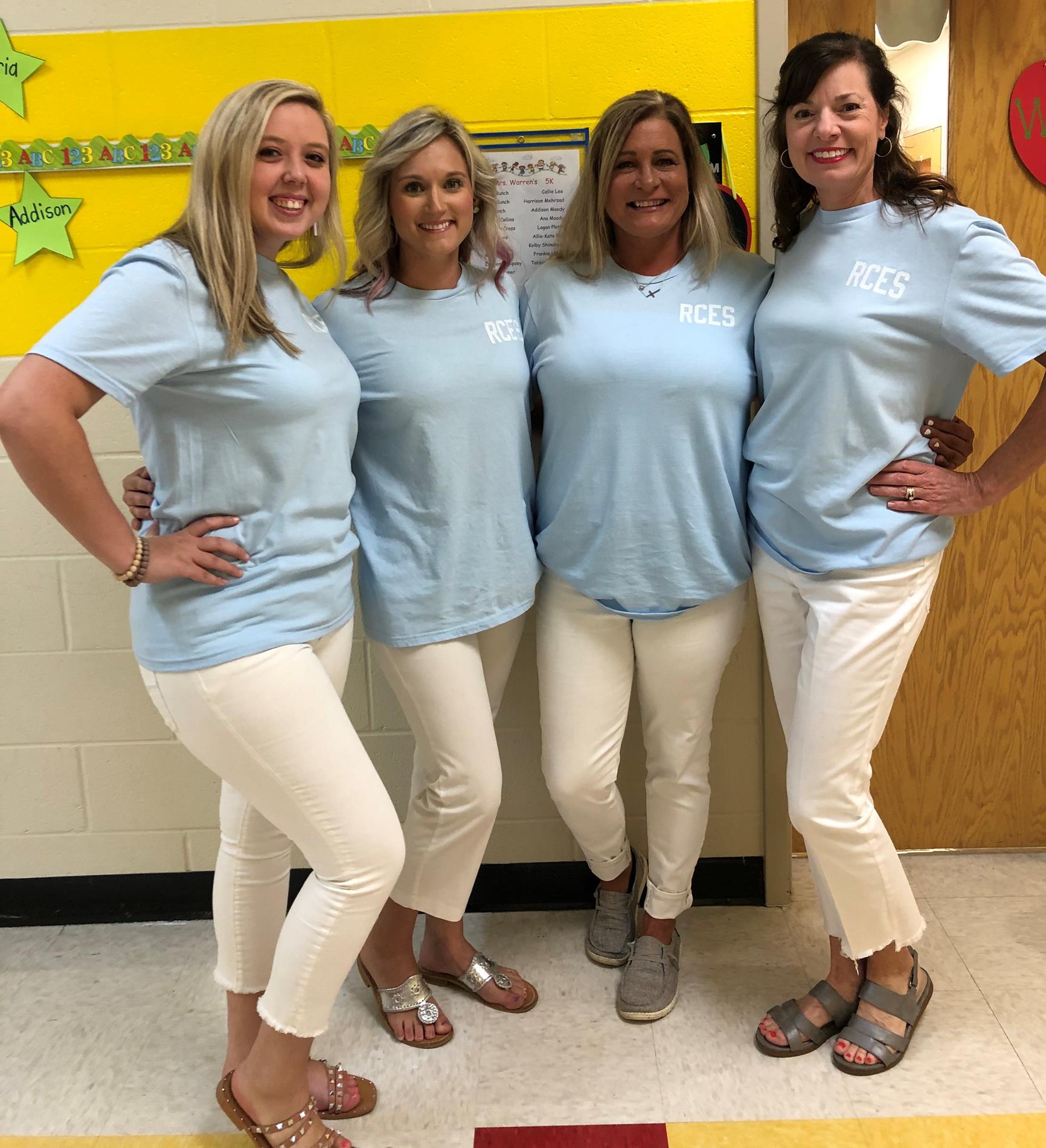 Kindergarten Teachers
Allyson Kuck, Morgan Huffstetler, Heather Pulaski, and Lynda Warren