Welcome back for a new adventure in learning! We are so excited to have the opportunity to work with each student and family this year. We feel home/school communication is vital for children to experience success in school. We want you to feel free to email us , to send a note, or to call us if you ever have questions or concerns. We welcome your comments and feedback!
Fifth grade is typically a challenging year for students, but we assure you that your child can succeed and that we will help your child set and reach academic and personal goals. Likewise, we need your support. Help us to teach them to stay positive and never give up!
We look forward to helping your child become the leader he/she aspires to be!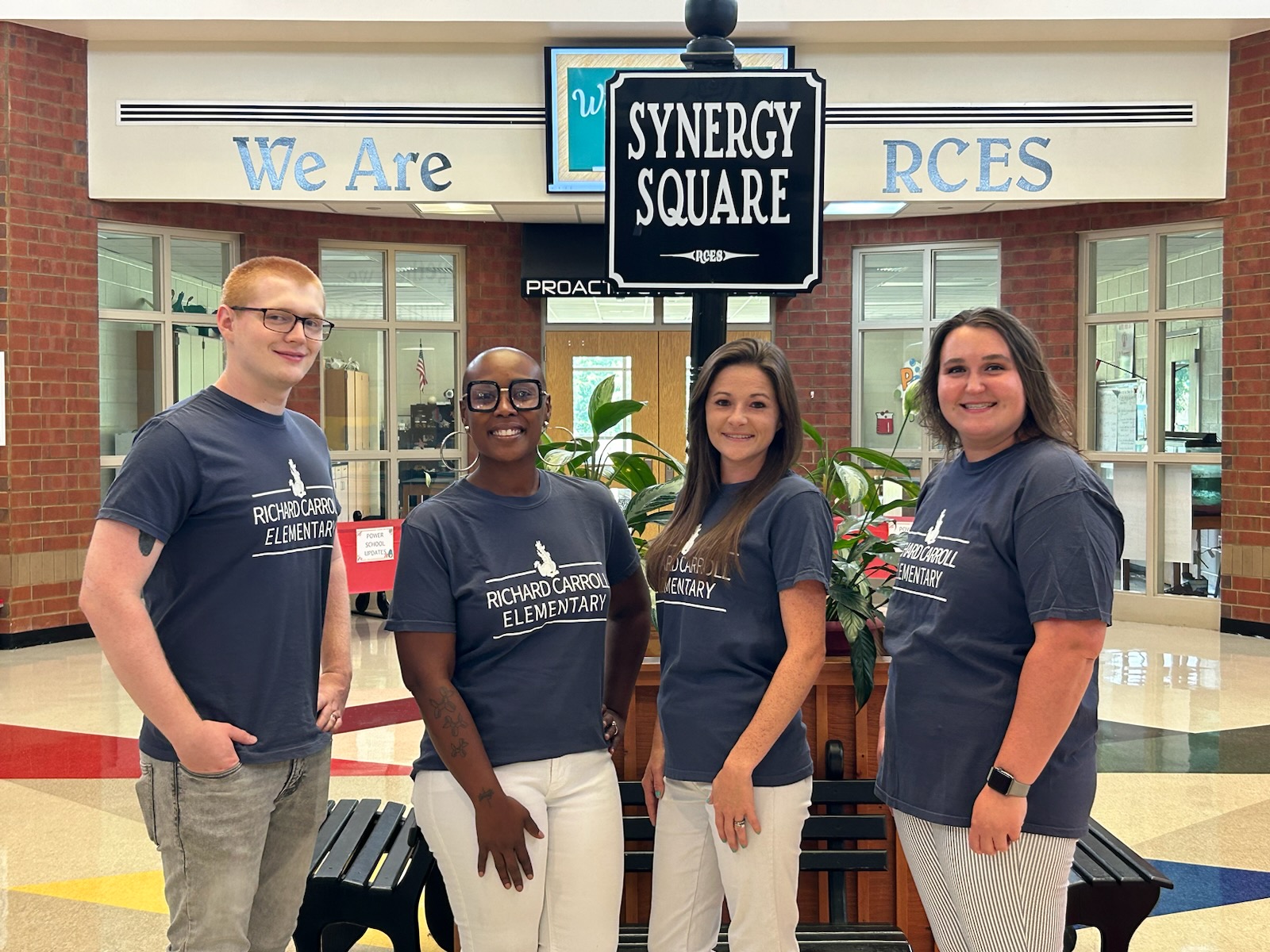 Teachers (left to right):
Donovan Dukes, Dr. Erica Glover
, Chelsee Loadholt
,
Meghan Hutto